Warmer weather is coming and with it is the urge to clean out everything and chase those winter dust bunnies away! While you are chasing the bunnies out, why not add something to your usual spring cleaning regimen?
Your Skin.
Keeping your skin and hair clean should be very high up on your list of "Self Care". After a season of bitter cold and drying winds, it's the perfect time to give your skin some healing care and start the season off right, complete with that inner glow that you may have lost behind all those hats and scarves.
If you are looking to start your season with a fresh feel, check out our five hacks for fresh, clean skin.
Hands Off!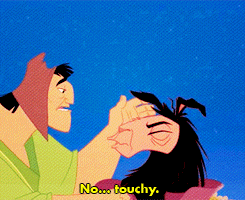 Keeping your hands clean is a staple in helping your skin look its best. Not only just to help prevent the spread of germs and diseases but to help keep grease and dirt off your face. While you ideally shouldn't be touching your face at all, that isn't always possible. So in addition to limiting hand-to-face contact, you should keep your hands clean to help decrease dirt and oil build-up.
Lemons and Steam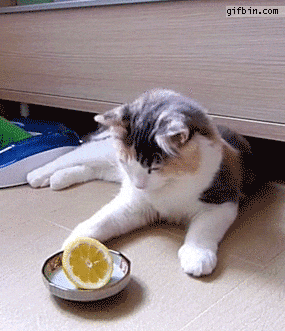 Lemons are great for your skin! Plus, they can be used in multiple ways! You can put them in hot water before bed, or create a lemon infused steam for your shower can both help open and clean your pores, allowing build up to be cleaned away gently. Plus, with so much vitamin C you will find a new fresh glow sooner than you thought!
Moisturize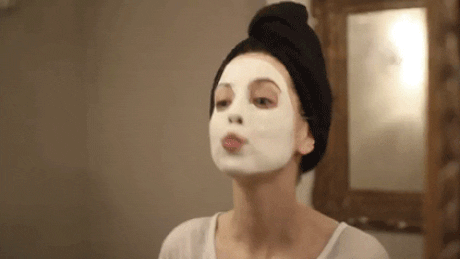 If you want to prompt that deep glow to emerge from its winter cave, hydrating your skin is a sure way to do that. The best way to hydrate is to invest in a good moisturizer. Find an oil-free product with an SPF to help guard against sun damage. You are one step closer to keeping your skin healthy, happy, and glowing.
Get a Silicone Sponge
Regular makeup sponges can be a breeding ground for bacteria. Although it is suggested that you regularly wash sponges and brushes that often, we understand that life gets hectic and things slip through the cracks. Investing in a silicone sponge is a great option to help reduce makeup waste, bacteria growth, and is a time saver!
Wear a Mask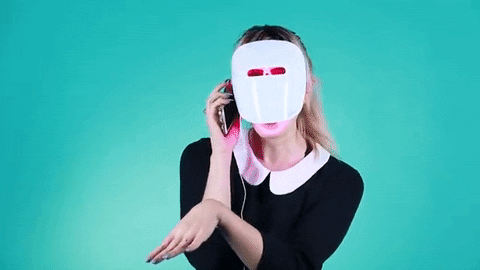 A face mask, a cool mask, a night mask. There are many different types of skin care masks and each one can help solve and repair different skin problems. Use a cooling mask for redness and swelling, and a night mask for blackheads and clogged pores. Finding the right mask for you is important and is definitely something you should add to your usual beauty routine.
Jumpstart Your Spring Cleaning?
Head in to our student salon training area today for a cleansing facial. This service can help to clear away the unwanted dirt and oil that has accumulated on your skin, giving you a fresh slate, and a glowing start. Contact us to schedule your service today!
Want to take your skin care obsession to the next level? Discover how our cosmetology program can help you build an education in beauty that could lead to a new future and a fresh start.
All services performed by students under the direct supervision of licensed professionals.
For more information about our graduation rates, the median loan debt of students who completed the program and other information visit www.tspadc.com