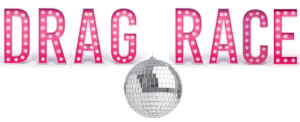 The Salon Professional Academy loves to celebrate and we wanted to end Pride Month with a huge celebration!  Please join us for our first ever DRAG RACE!  This amazing event will take place on Sunday June 27th 2021 from 1:00pm – 3:00pm.
That morning our student teams, made up of both cosmetology and esthetic students, will begin the transformation process of putting their model of choice in drag. Utilizing their creative and technical skills, along with a whole lot of creativity, they will be converting them to either a fabulous Drag Queen OR an astonishing Drag King!  Area salons will be assisting as team mentors during the process!
Here's where it gets exciting for you!
Join us, starting at 1:00pm, for some light refreshments, tour the TSPA Academy AND bid on some AMAZING silent auction prizes donated by local businesses!  Entry costs $10 and 100% of ALL door tickets and silent auction items, will be donated to SMYAL to help the incredible work they do there!  (More on SMYAL in a minute!)  Then, at 1:30pm the fun kicks into high gear and our Drag Race begins!  Drag models will walk the red carpet and put our student's talents on display!  You get a front row seat to experience the fun AND help us determine who our 1st ever Drag Race winner is!  The entire party will be hosted by D.C.'s very own KC B. Yonce!
Once the fashion show has concluded, and while votes are being tallied, you are free to keep bidding on silent auction items, mingle with our students and their models, dance, have fun…just CELEBRATE!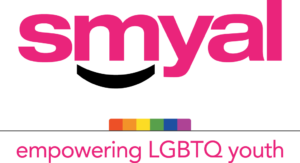 Lastly, but certainly most importantly, we are so excited to partner with SMYAL for this event.  TSPA, D.C. believes so much in the work that they do supporting, and empowering, LGBTQ youth.  It is our HONOR to work with their organization! Check out our Facebook post to read deeper into the work they do!  You can also visit them here!
We hope to see you at our Drag Race on Sunday, June 27th from 1:00pm – 3:00pm.  Come to have some fun, come to see the work of our talented students, and come to help us raise some money to help support a critical organization helping LGBTQ youth!
The Salon Professional Academy, D.C.
90 K St NE
Suite 103
Washington, D.C. 20002